Could be Washan Bear Clan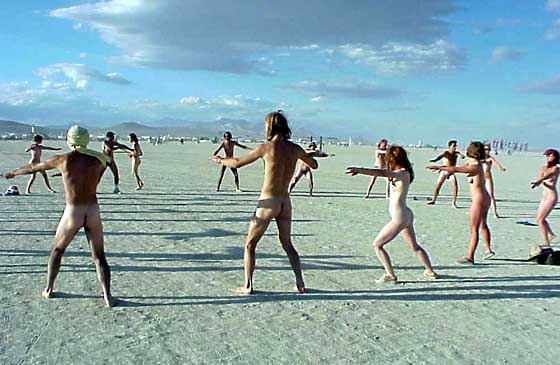 (Actually still Tai Chi, but it looks the same). After Tai Chi, Papa Wu held initiations into the Washan Bear Clan, a "teddy bear kung fu cult."
This is the most delightfully absurd organization to which I ever hope to belong.
We are Washan Bear Clan!
Our style: the deadly fluffy fingers of the fuzzy teddy bear!
We could show you our style, but!
It is forbidden.
Ohhhhhh...